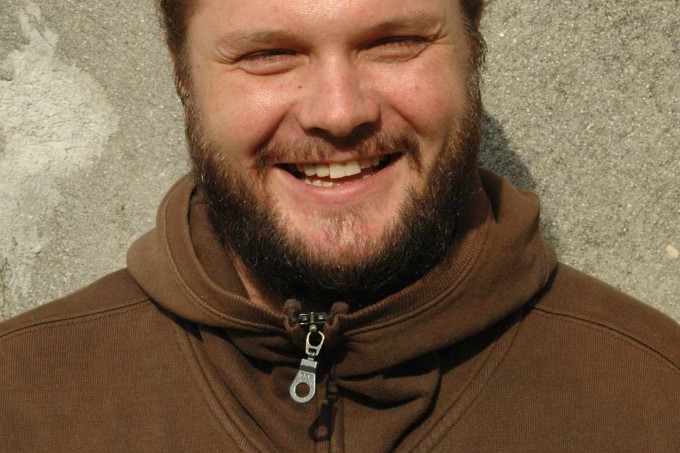 Beki is our Resource Development Co-ordinator and Operations Co-ordinator.  He works with young people across Bosnia and Herzegovina producing creative resources.  He was born and grew up in Sarajevo, where he now lives with his wife and two children. However, for ten years Beki has been living in a town called Sanski Most in northern Bosnia and Herzegovina.  There he served as a pastor for the local evangelical church.
Beki loves music – he is a talented guitarist and song-writer.
Would you be interested in sponsoring Beki for the amazing work he does with young people for Novi Most?
---