Police arrested the president of the Federation of Bosnia and Herzegovina along with eighteen other people as part of a corruption investigation last Friday (26 April 2013).  Corruption is commonplace in this nation and unfortunately pervades all aspects of society.  It is a problem that causes disillusionment and makes many people want to leave their country.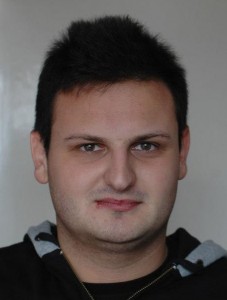 Ivan (age 23) says, "Like many young people, I used to have no hope or ambition in my life.  But everything changed when I met Novi Most people – I could see they lived their lives differently from other people I knew in Čapljina – I wanted to find the same hope and joy that they have."
Novi Most longs to help young people have hope and confidence in their futures. We work closely with the evangelical church to show young people that it is possible to live lives full of integrity and truth.
Our local worker, Beki, is really passionate about seeing young people understand that they have another way they can live: "My dream is to see teenagers who are bold to love God, love others and bold to make the stand for righteousness. I long to inspire them to became boys and girls who know the difference from right to wrong.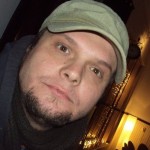 My vision is to challenge them, through creative ways of writing and telling stories, videos and songs, to become individuals who will discover the world, life and their heart. I hope that what we create and do will make this happen."
Our work is effective because we are able to employ people like Beki, who has a real vision to show young people the importance of living with integrity. However, without resources this important work cannot continue.
Please donate to our work today to help Novi Most make the most of every opportunity.